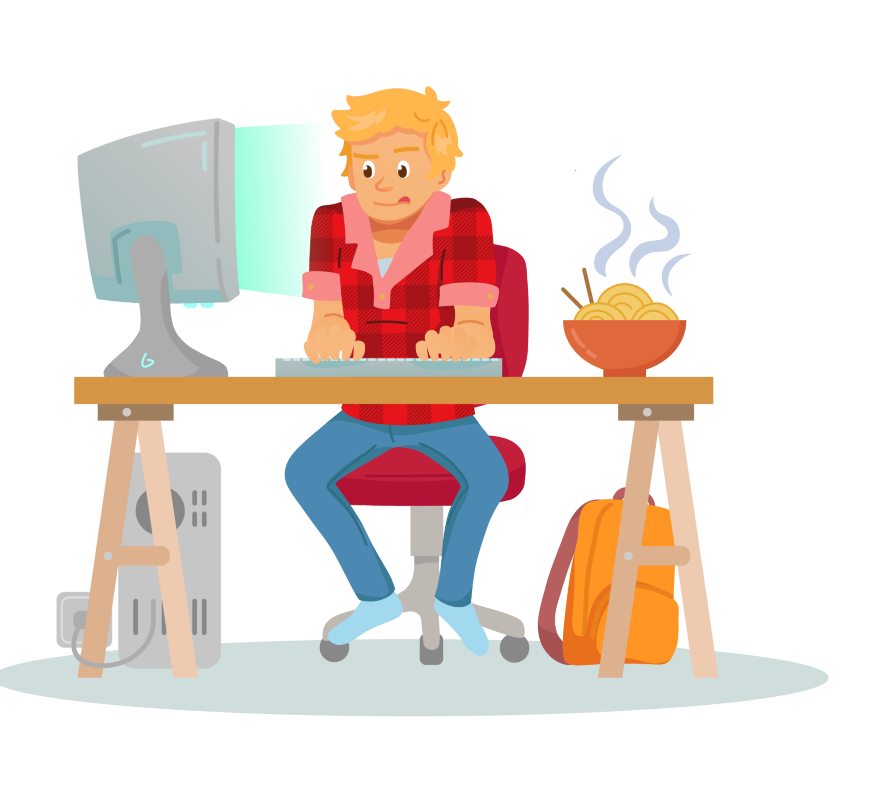 Why is it worth learning programming with the Giants?

Passion
We are people with passion and we want to share this passion with others!

Knowledge
We are professionals and programmers of flesh and bones!

Experience
We have the right approach and experience in working with young people!

Support
We are supported by qualified educators!